Remote Payment Services
Outsource your vendor payments from Microsoft Dynamics 365 Business Central
Watch the Demo
Never print another check again.

Save your Accounts Payable team time, energy, and money – outsource vendor payments with Remote Payment Services.
Our best-in-class payment providers will:
Pay your vendors by virtual credit card, ACH, or check.
Take on the liability for all payments made by the service – protecting you from fraudulent activity.
On-board and manage your vendors – includes setting them up with their preferred payment method and maintaining banking records.
Generate rebates that cover full processing costs and more!

Our outsource services are perfect for financial executives, accounting professionals, and accounts payable leaders who want to:
Reduce costs of vendor payments
Work remotely with greater ease
Is Payment Outsourcing for You?
Remote Payment Services can help alleviate the last mile of your payment process if:
You currently pay most of your vendors with checks.


You want to offer electronic payment types but don't have the bandwidth to gather vendor banking information.


Your AP spend is at least $10 million annually.


You do not process a high volume of one-off payments.


You're worried about check or ACH payment fraud and you want an extra layer of protection.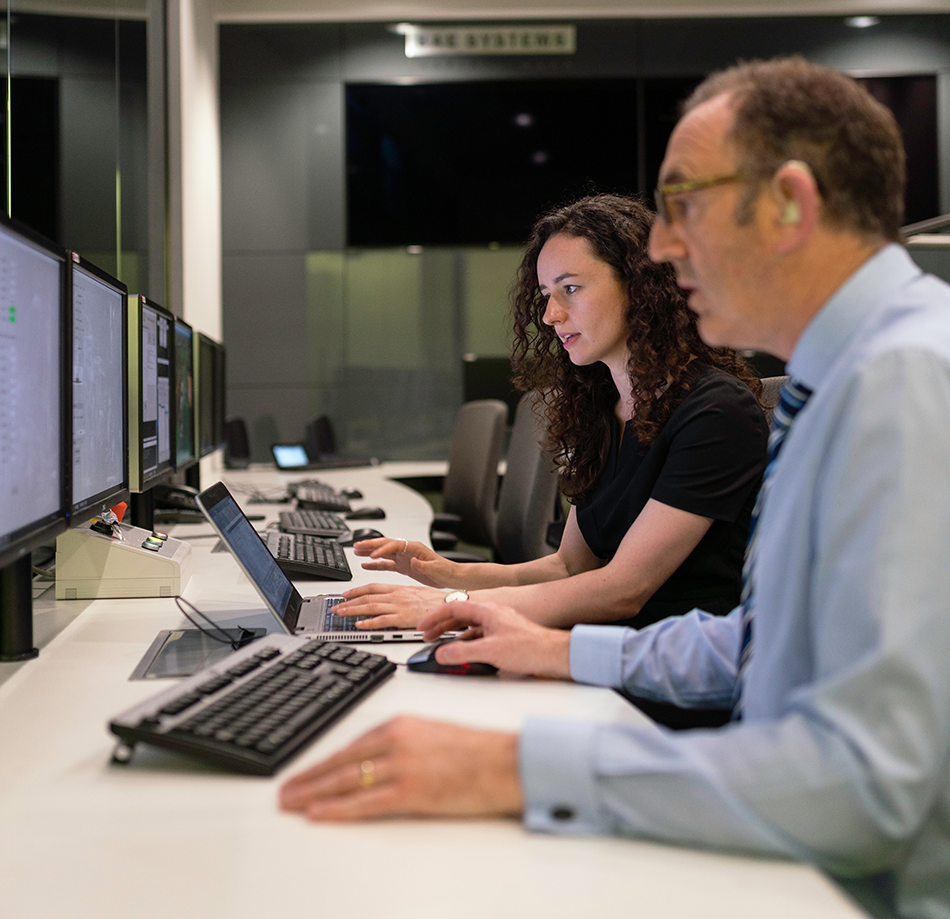 Remote Payment Services is especially helpful for AP teams that process payables for multiple companies in Dynamics GP, or growing businesses who need to process more payment volume with the same staff.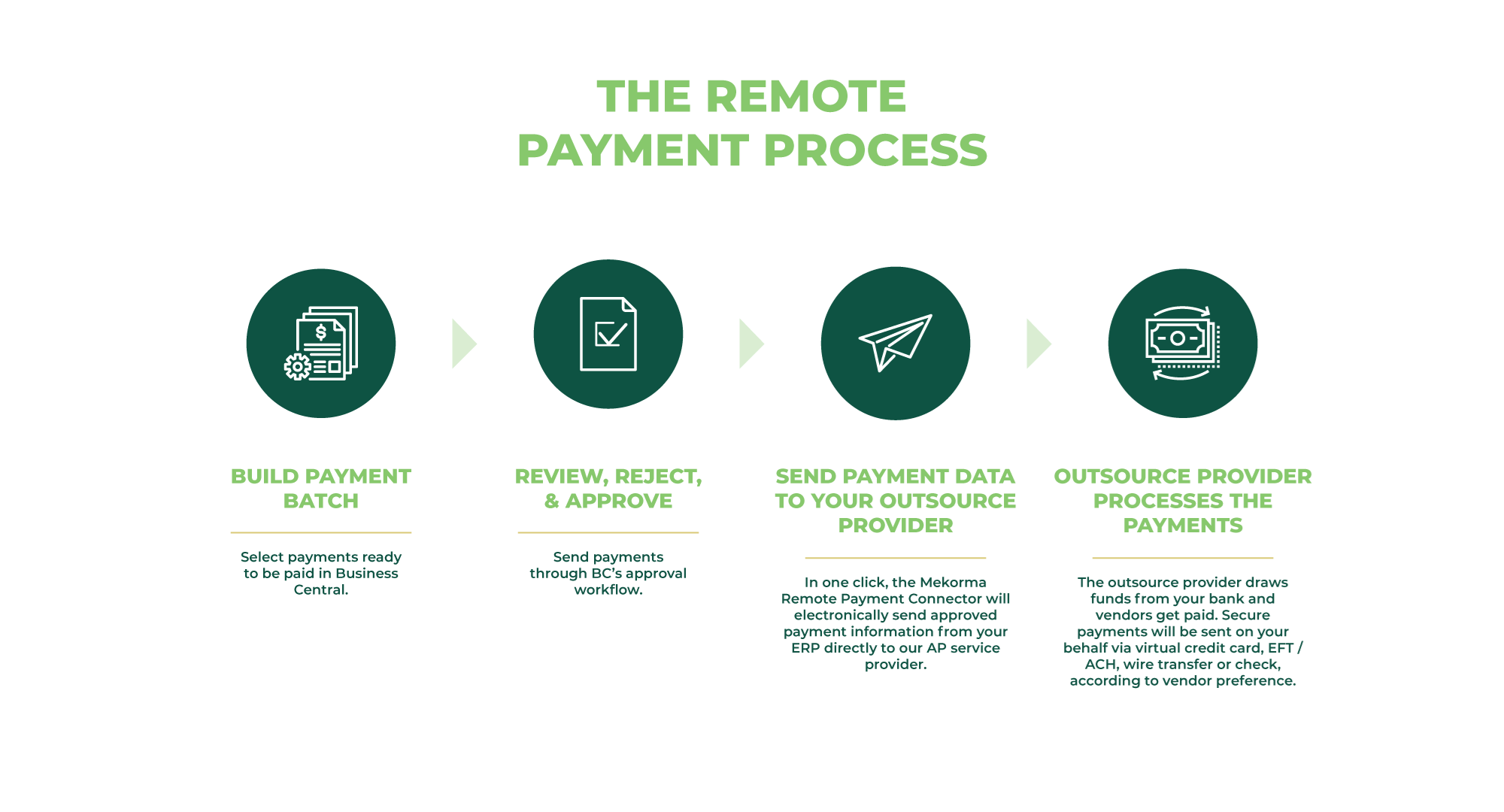 Benefits of Remote Payment Services
Maximize Efficiency & Go Paperless
Eliminate the need to manually print, fold, stamp, and mail paper checks.
Pay all vendors, in multiple payment types, in one click.
Maintain Business Central as your system of record.
Reduce Risk & Increase Security
Business Central approval workflow requires that payments are approved in Business Central before they can be sent to the outsource provider.
The outsource provider assumes liability for payments made through their platform. Check or EFT fraud is no longer yours to worry about.
Easy Vendor Management
The outsource provider's service team will onboard and continuously enroll your vendors to accept electronic payments, including virtual credit cards.
Vendors have the freedom to choose what payment types they accept.
Generate Revenue with Rebate-Sharing
Receive rebates on all vendor payments made by virtual card.
Rebates typically cover or exceed the outsource provider's service fees, bringing revenue back into your organization.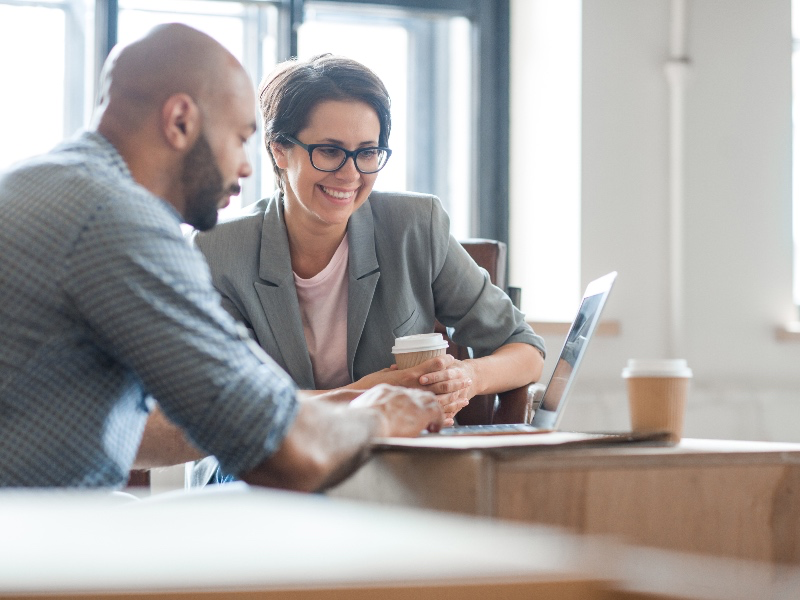 We - and our vendors - have been very happy with Remote Payment Services. Our costs have been just under what we were paying to process checks in house, and then we get rebates on top of it. We are in the black!
Resources for Remote Payment Services
Our Remote Payment Solution Partner