Mekorma Electronic Signatures
An Accounts Payable software solution for Acumatica
Book a demo
No more hand-signing checks!
Are you tired of that big stack of checks waiting for you to review and sign each week?
Save yourself time and effort with Mekorma Electronic Signatures. Review payments and digitized invoice images within your ERP system. With the click of a button, you can approve what's ready to go out - checks will print with the appropriate signature, no pen required.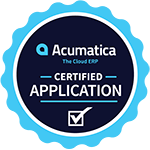 Mekorma applications are Acumatica Certified.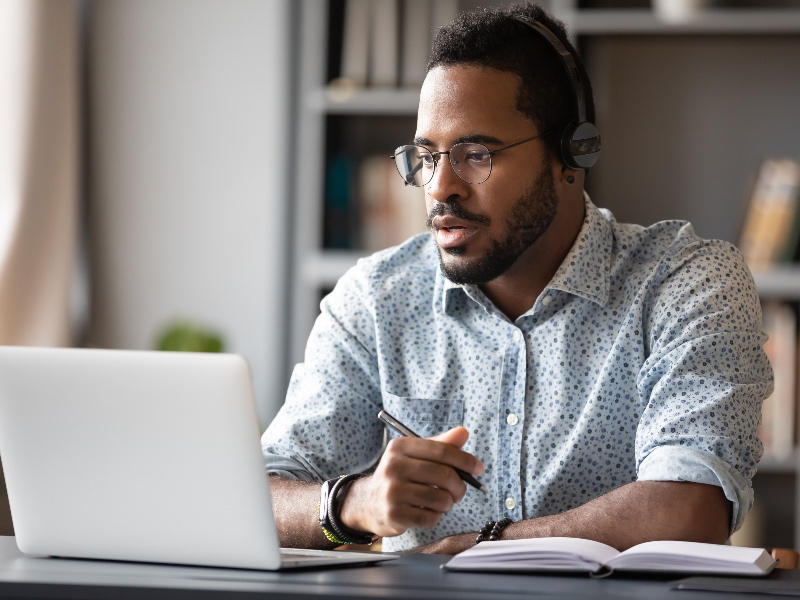 Integrated Solution
Mekorma Electronic Signatures works seamlessly with Acumatica's approval workflow.
Work Remotely
Check signers no longer have to manually sign payments.
Print Signatures
Signatures will print digitally after payments have been approved.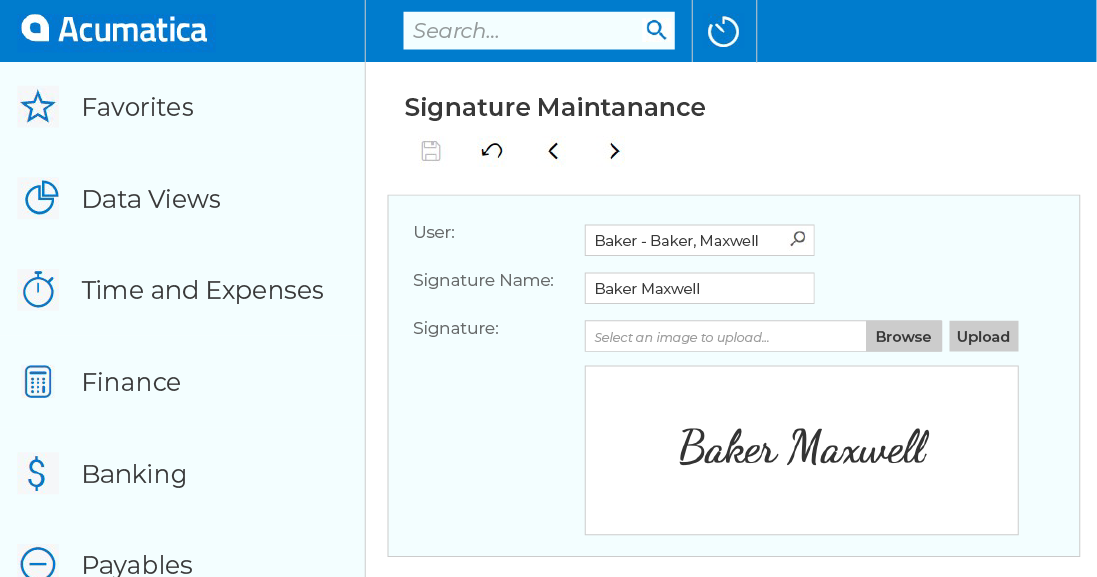 Import signature files within the Acumatica system
Set up customizable threshold amounts and associate with the appropriate signatures
Once the thresholds are linked to a Bank Account, designated signatures will print according to the logic you've defined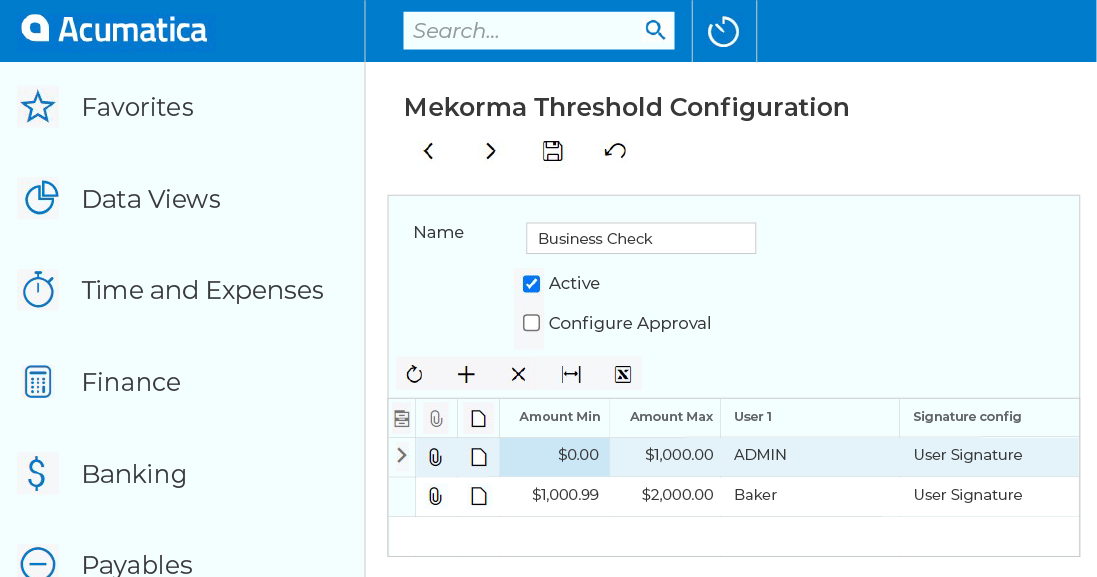 Import and store unlimited signature files
Configure unlimited Threshold IDs
4 Mekorma custom check formats: Mekorma Check, Mekorma Check (Stub/Stub/Check), Mekorma Check (Stub/Check/Stub), Mekorma Check (Check/Stub/Stub)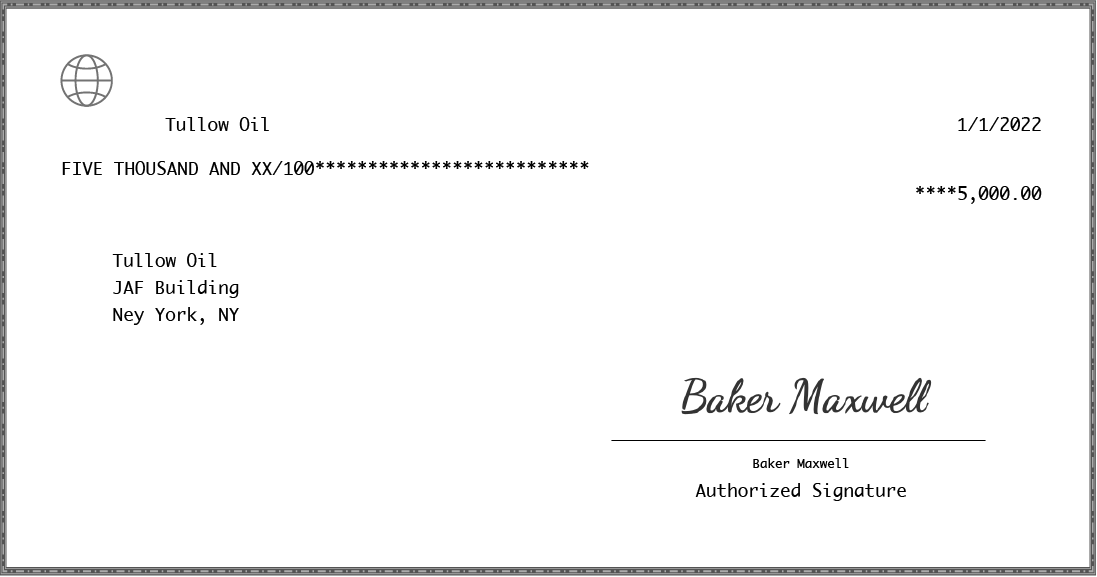 Need help with implementation or custom development?
Get in touch and we'll install and configure the app in your Acumatica environment.