It's not enough to purchase an ERP system or other business software – you need to make sure your solutions are configured properly, integrated with existing systems, and that everyone who touches it knows how and when to use it.
Our Customer Success team has decades of experience with Dynamics GP, Accounts Payable, and ERP integrations. We deliver impactful solutions, and offer proven and reliable support long after the life of your project.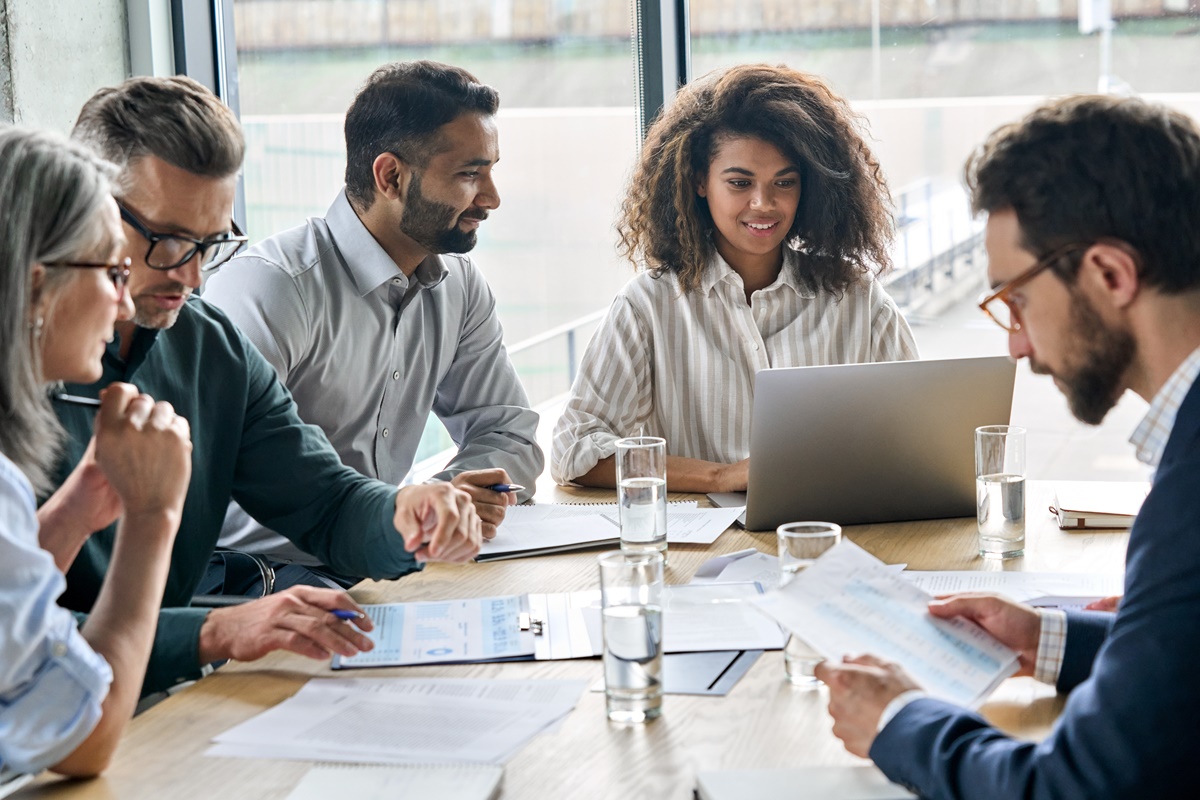 Discovery
To achieve the results you want, we'll need to understand where you currently stand. In the discovery phase, a Mekorma Solution Specialist will consult with you to identify your organization's unique challenges, goals, and technical specifications.
Outcomes:
Get detailed recommendations for process improvements

Learn how Mekorma solutions can support those new processes

Strategize on project scope and pacing that aligns with your team's budget and bandwidth
Project Launch & Execution
We'll craft and implement your new system, in close contact with all stakeholders. Throughout the project's duration, we will train your team to use the new tools and functionality, while testing that your solutions work as intended.
Outcomes:
Diligent testing and refinement in staging environment

Delivery of solution as outlined in project scope

Empowerment for all users through education and coaching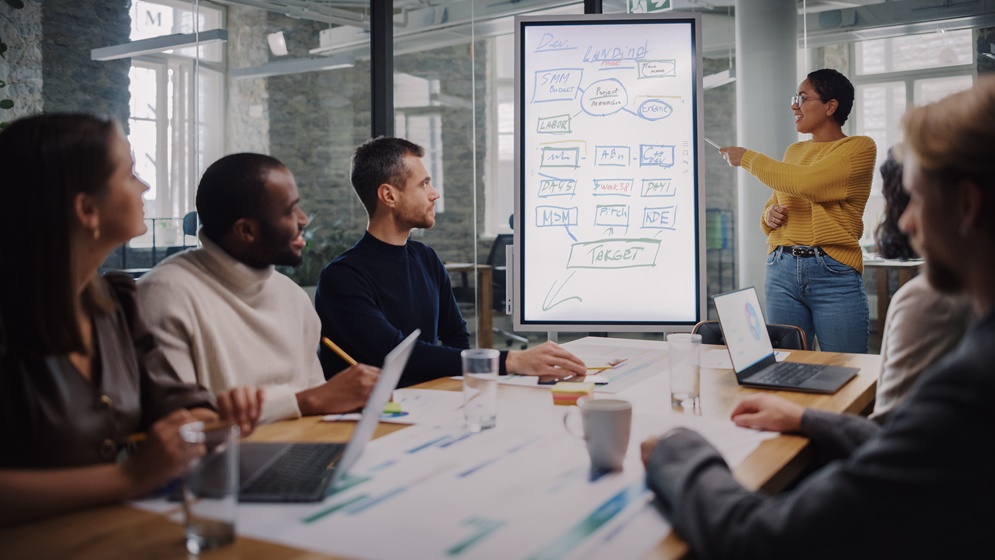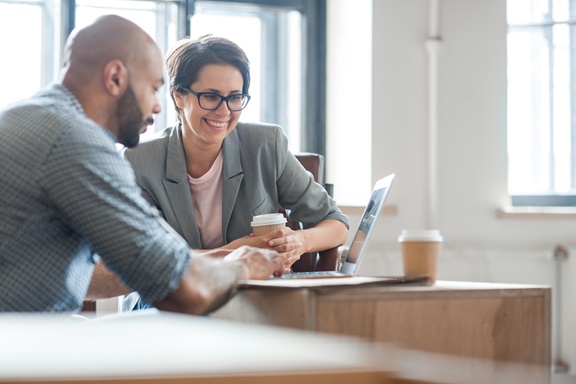 Deployment
Once we're certain we've accomplished what we set out to do, and your team feels confident in how to maneuver their tasks and workflows, it's time to go live in your production environment.
Our implementers will shadow a live process with you, so your team can ask any questions along the way.
Outcomes:
Receive extensive documentation of the full project, including screenshots and settings for everything we've configured

Ongoing access to our technical experts for any needed troubleshooting

A new and better way to work!
Find out more about our solutions for
We've got your back
Our customers know we're there for them - before, during, and after a project.
The Mekorma team makes implementation and training painless. It was the easiest thing I've done!
Controller
Western Pacific Pulp & Paper
Mekorma is very organized and efficient. Everyone was so patient in training us and showed us exactly what we needed to do.
Controller
Western Pacific Pulp & Paper
From the first demo, Mekorma was very responsive to my questions about whether this was a good fit for us. The whole implementation process went really well. Michael was fabulous in talking us through the different steps. We are very satisfied with the way that Mekorma responded to our specific situation.
Administrator
Delta Cedar Specialties
The Mekorma team was very responsive during the initial deployment of PowerApprovals and for weeks afterward. They added some functionality we needed for our POP process and made sure the performance was what we needed. Lee, Qiana, and Peter were great.
Controller
Rio Marine, Inc.
The Mekorma team is amazing in their response time. It's almost immediate. Qiana will hop on a call with me at a moment's request and walk me through any issue I have. Everyone is very attentive to our needs and makes sure our software is working smoothly. You all finish what you start and never leave us hanging.
Corporate Director of Accounting
KSL Resorts
Want to make sure you start off right with Mekorma software? Need a custom solution or business application?