AP Automation for Dynamics GP
If you use Microsoft Dynamics GP, you need Mekorma. It's a no-brainer.
Watch the demo
Modernize your ERP
Microsoft Dynamics GP offers rich capabilities for Accounts Payable processing.
But the design of GP forces users to perform repetitive tasks and click a lot of buttons.
You don't have time for that.
With Mekorma add-on solutions, you can streamline the entire Accounts Payable lifecycle - from invoice entry to vendor payments.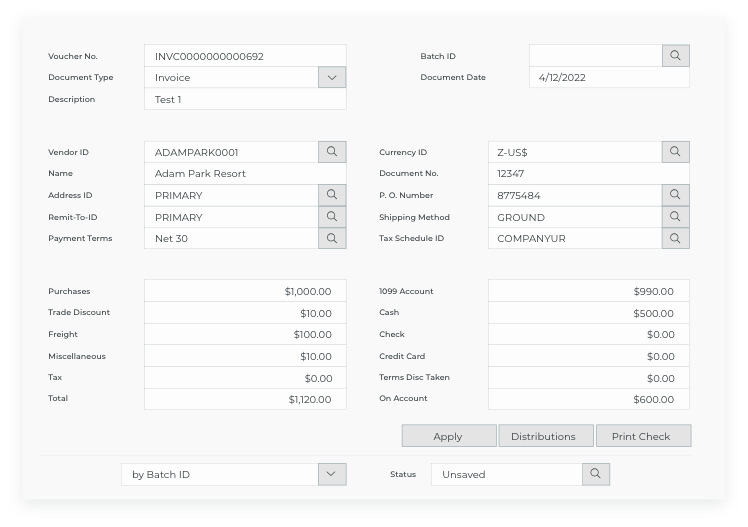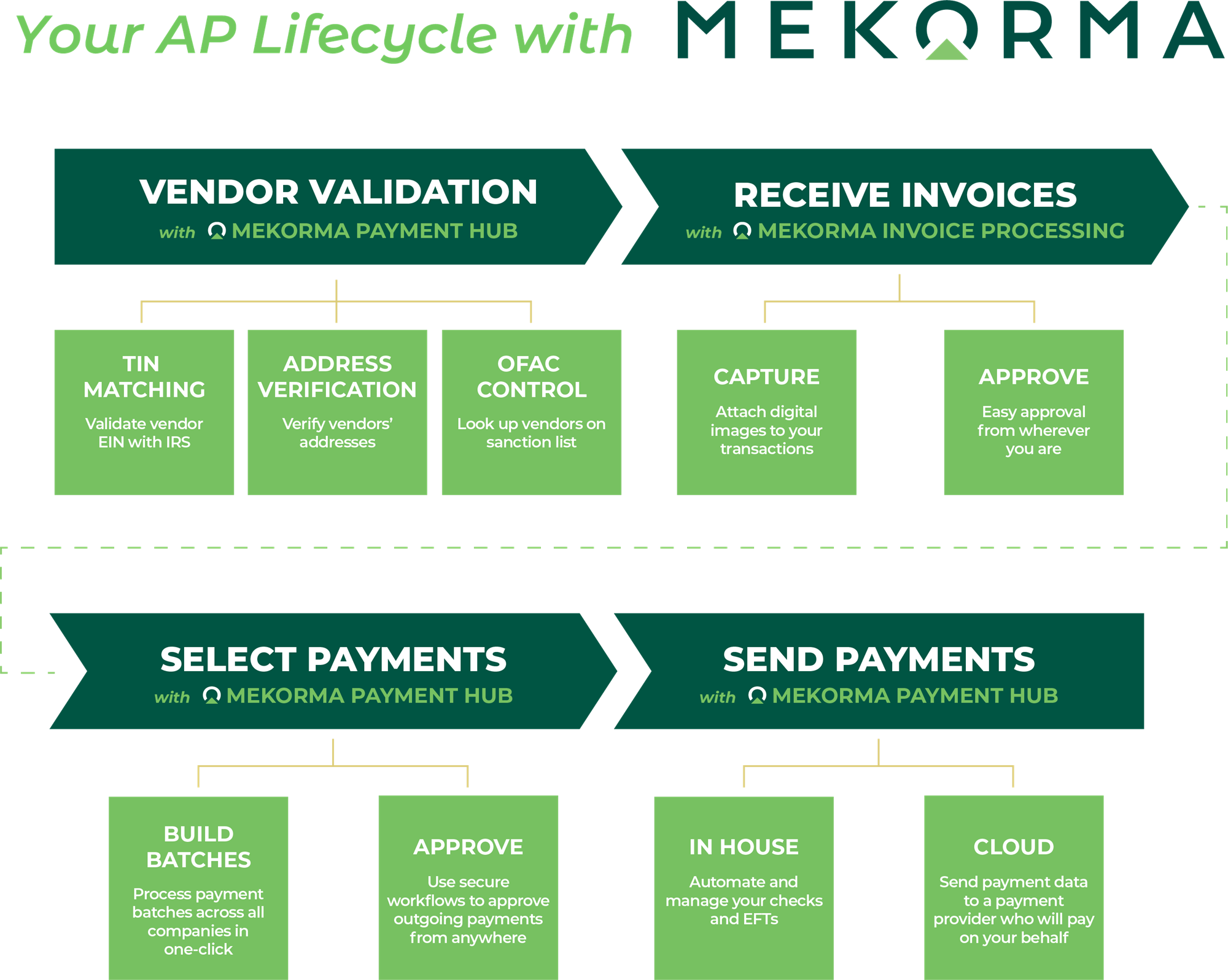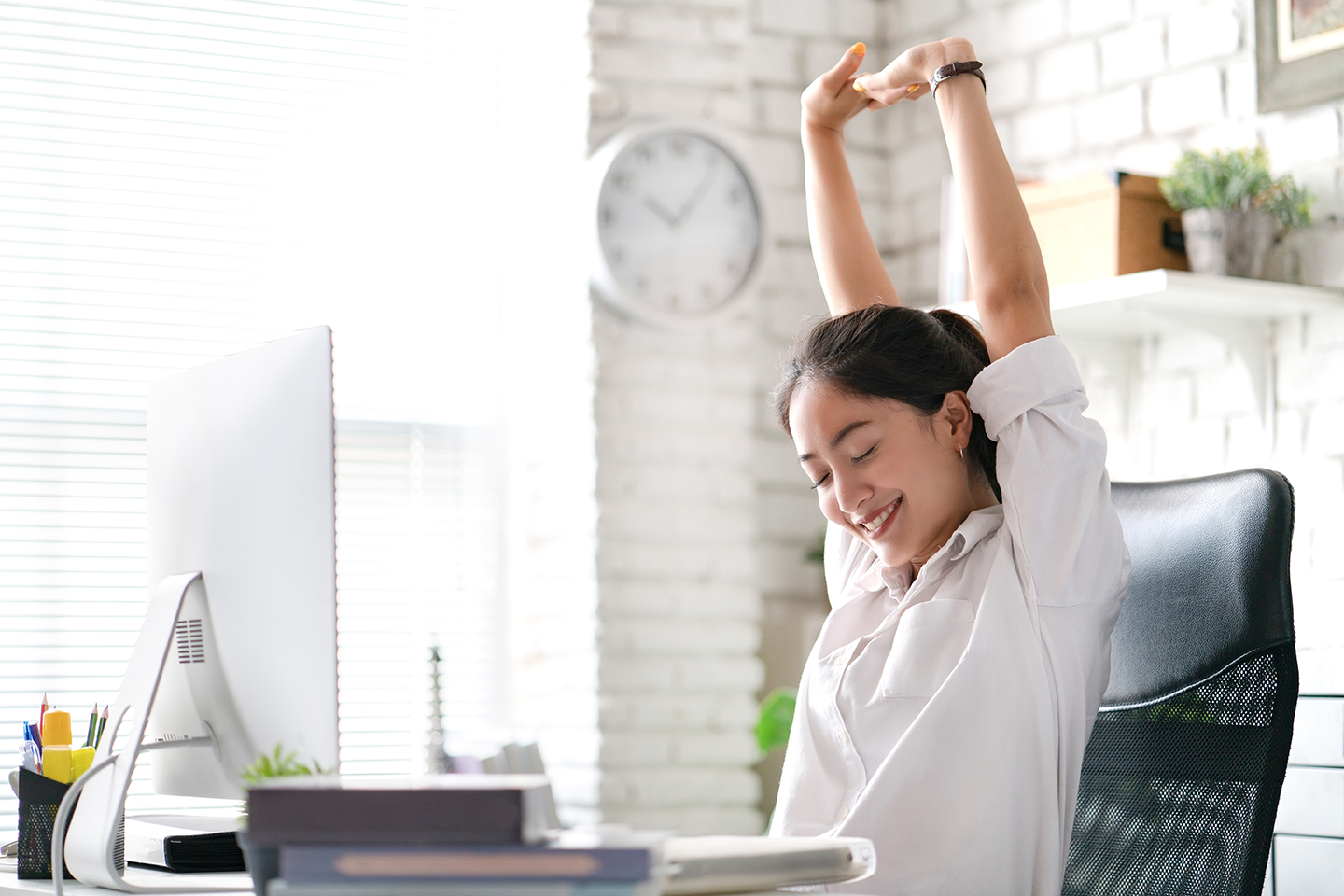 Even in today's world, Accounts Payable is overloaded with paper.
We can help you digitize and automate the most time-consuming steps of invoice processing.
Our Invoice Capture tool uses artificial intelligence to read and transfer invoices into Dynamics GP, without human intervention.
Looking for a more convenient way to handle invoice and vendor approvals?
Mobile Workflows integrates with Dynamics GP's Transaction and Vendor Approval Workflow.
View all payables transactions and vendor entries that require approval, document reasons for approval or rejection, and even approve in bulk, all without logging in to Dynamics GP.
AP Payment Solutions
New technologies are changing the way businesses pay their vendors. No more logging in and out of companies, chasing down approvers, or hand-signing checks. You don't even have to print checks anymore!
Mekorma changes old-school payables to a streamlined, centralized process your financial team can rely on.
How you can make AP easier with Mekorma: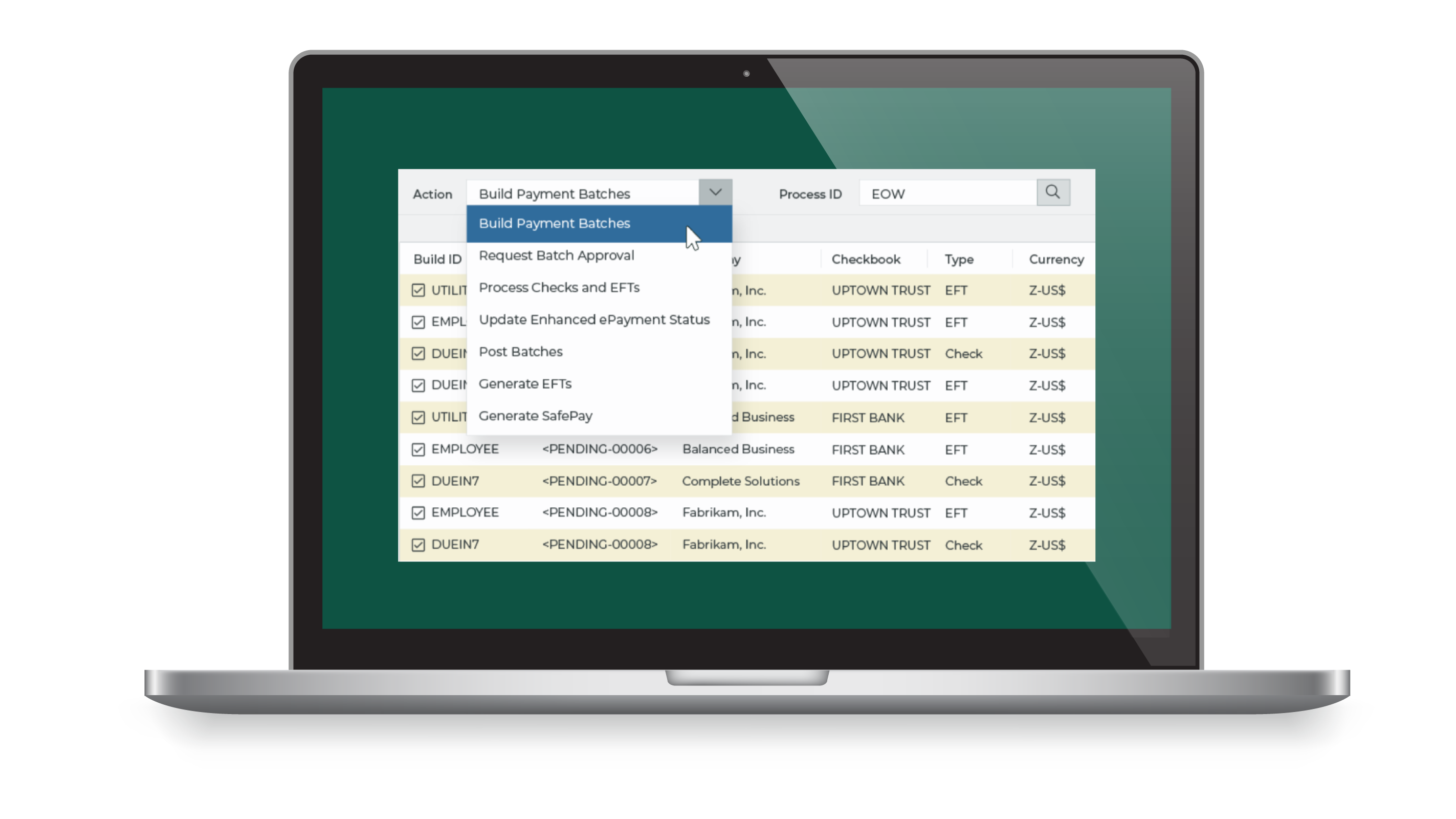 Benefits of Automating AP with Mekorma

Our Accounts Payable solutions for Microsoft Dynamics GP give you complete flexibility.
With Mekorma, you can implement a full end-to-end automation strategy, or improve the AP lifecycle where you struggle most. It's up to you!
Our Customer Success team can help you determine which solutions will help you meet your business goals.
Reduce manual tasks throughout the AP lifecycle.
Strengthen internal controls.
Optimize the way you pay vendors.
Streamline multi-company processes.
Seamless integrations
Our AP automation solutions integrate so smoothly with Dynamics GP that many of our clients don't even realize when our software is at work.
I highly recommend Mekorma for its integration into Great Plains (GP). It's easy to maintain and easy to learn.
AP Administrator
Delta Cedar Specialties
Our experts know the nuances of Dynamics GP - and how to help you navigate them.