AP Software Implementation Services
For Microsoft Dynamics GP, Business Central & Acumatica
Talk to an Expert
You've worked hard to research and purchase Mekorma software for your business.
Don't waste your investment with an incomplete or failed implementation.
Our team of experts will help you install, configure, and learn how to use your ERP's add-on solutions. We know our software better than anyone – let us make it work perfectly, just for you.
We offer implementation services for: 
Microsoft Dynamics GP
Invoice data extraction and automation

Payment automation & outsourcing

Multi-level approval workflows with robust security

Mobile apps for AP and more

MICR check formatting  

Electronic signatures for AP payments
AP solutions for Dynamics GP
Our implementation professionals will: 
Ensure seamless integration with your ERP
Troubleshoot and solve issues
Fix existing system errors
Find opportunities to streamline processes
Customize AP automation functionality to meet your unique needs
Save Time and Improve Business Operations
Our products are built for seamless integration and easy navigation within your ERP.
But every organization is different, and aligning new solutions or features with your unique processes can present challenges that go beyond your team's technical abilities or bandwidth.
Mekorma's skilled implementation experts understand the nuances of AP automation across industries and organizations. Our team internalizes your payment process, pivoting and problem solving to optimize your integrations. The result is an AP process you're proud to control, with seamless flow and impeccable accuracy.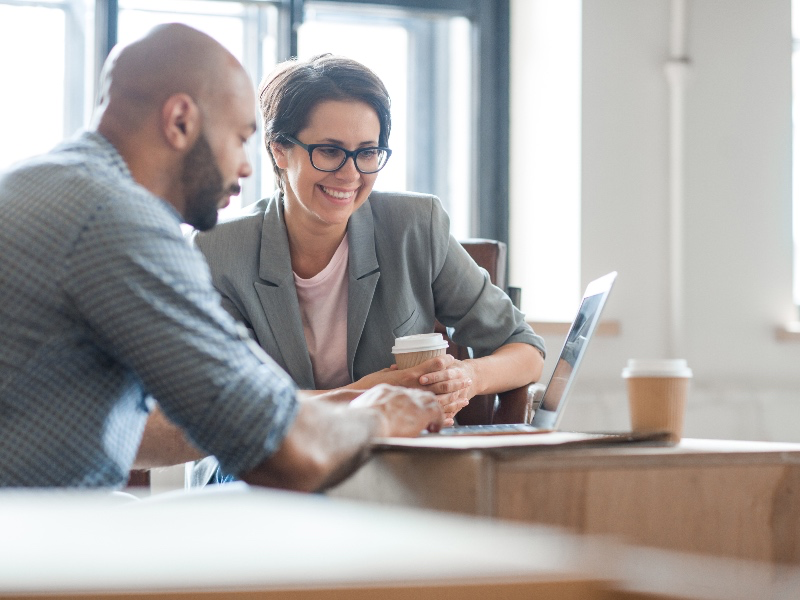 Implementation Training
Tailored to fit your team's needs
Change doesn't happen overnight.
Mekorma's implementation specialists make sure you feel confident with your Accounts Payable software, workflows and new features. We provide extensive documentation and as many training sessions as needed until your team is ready for prime-time.
Implement your software right, the first time