Mekorma, a Microsoft independent software vendor (ISV) and a leader in the payables automation space is growing and expanding its offerings. Our integrated products have helped thousands of Accounts Payable teams work efficiently, reduce unnecessary manual tasks, and maintain transparency and security.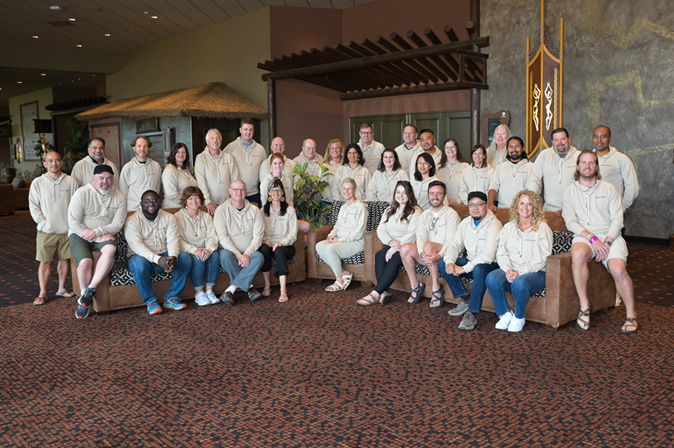 Why Work at Mekorma?
Mekorma is a dedicated playground for exploring and cultivating personal and professional growth, quality relationships, and seeing the whole. We strive to make a difference in the world, together – we just happen to run a software company so we can do that!
Join a small but mighty team of experts from around the globe. We have fun learning from each other, even if we hold radically different views. It keeps us on our toes and sparks endless creativity!
Benefits of Working With Mekorma
Mekorma has been a virtual company with a work-at-home team since 2003. Working at home brings both benefits and added responsibilities. We support you every step of the way, as you integrate into your team and the collective.
Multiple medical, short- and long-term disability, dental and vision insurance

Generous paid-time-off policy with moderately flexible work environment

Expense reimbursement as appropriate

Ability to grow within your role and/or move up or laterally in the company as your skills change and improve

Wellbeing program: coaching, career and personal development, growing to our core values

A Learning Culture is embedded in everything we do

Giving back – we encourage volunteerism, helping non-profits, and making the world a better place for us all