Mekorma Blog
Get the latest information on your AP software, best practices and industry news
Winthrop Products Update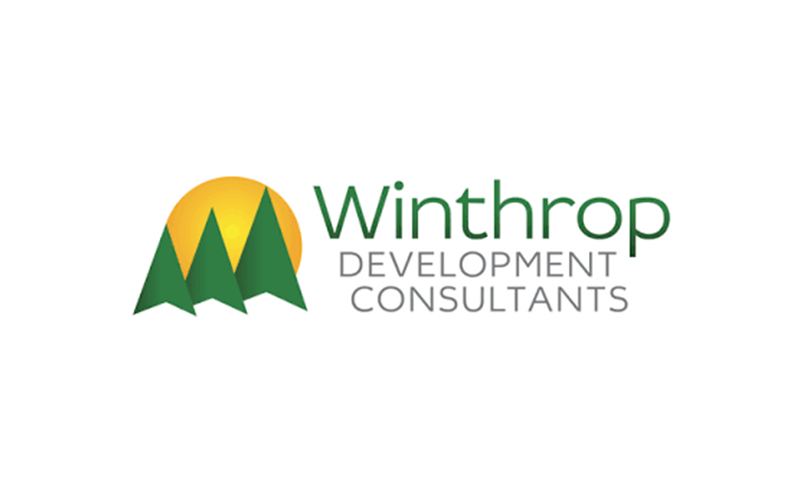 For the past two-years Mekorma has been the exclusive distributor of Winthrop Development Consultant Products, which currently includes the three modules of GP Power Tools and Batch Posting Services Toolkit. Effective July 1, 2018 Winthrop Development Consultants will be taking over the distribution of product keys, current yearly subscription renewals, and new orders of their products.
Current Winthrop customers will be required to upgrade their software to the latest build for their product version, prior to the products' subscription expiration date, to obtain new keys under Winthrop's registration system. All subscription renewal payments coming due after June 30, 2018 should be paid through Winthrop Development Consultants' website. For more details please visit the Winthrop Development Consultants Website.
It's been a pleasure assisting Winthrop Development Consultants with the launch of their product line to the Dynamics GP community. We wish David Musgrave many years of continued success with his current and future products.
Most Recent Blogs