Mekorma Blog
Get the latest information on your AP software, best practices and industry news
Mekorma and Nvoicepay Partner to Offer an Integrated Electronic Payment Solution for Dynamics GP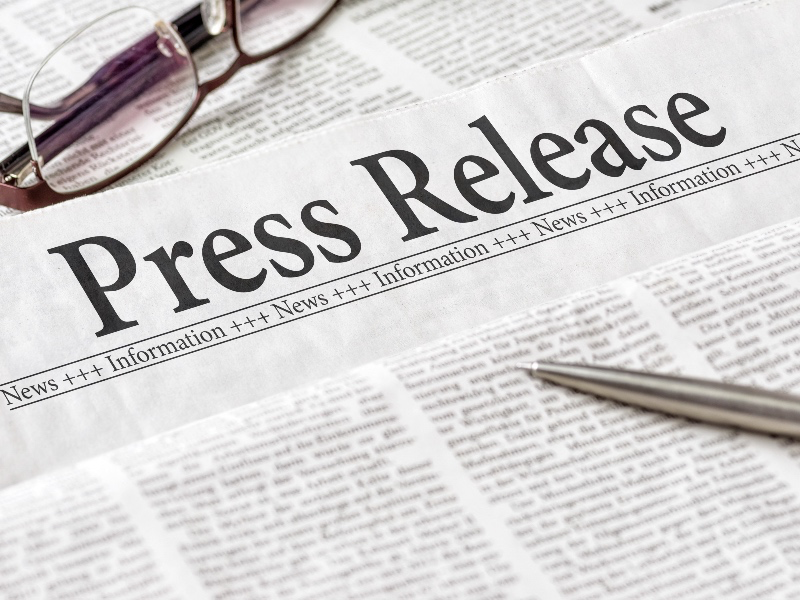 Mekorma has announced a new strategic partnership with Nvoicepay, a FLEETCOR company. Mekorma's Payment Hub, which streamlines the payments process for Dynamics GP users, will connect directly with Nvoicepay's payment automation solution for a comprehensive, end-to-end payment experience. Clients will be able to select and approve payments within Mekorma's integrated software. Upon approval, payments will be optimized for payment modality and executed using Nvoicepay's extensive vendor network. Supported payment methods will include virtual credit cards, ACH capabilities, outsourced checks, and foreign wire transfer.
"More than ever, accounts payable departments need ways to maintain business continuity," says Ora Goldman, CEO at Mekorma. "We're here to help our customers transition from the resource and labor-intensive printing of paper checks to the ease and efficiency of paying vendors electronically without sacrificing any security rules."
Nvoicepay President, Josh Cyphers, says of the partnership, "We've seen a dramatic increase in businesses searching for back-office automation solutions this year. Our partnership with Mekorma ensures that we can support an even broader range of companies in their goal to alleviate their outdated and bottlenecked processes through our cloud-based software, which is scalable, secure, and easy to deploy."
Primary benefits of this new partnership include:
Reduced dependency on paper checks as a primary payment method—82% of Nvoicepay payments are made electronically.

Continuous vendor outreach and record maintenance by Nvoicepay, which lifts the time-consuming burden from customers.

Added cashflow by way of virtual credit card rebate opportunities.

Payment fraud mitigation, in which Nvoicepay assumes liability for payments issued through their software.

Complete AP control and visibility of payments from any location.

Seamless integration between customer ERP, Mekorma, and Nvoicepay.
About Mekorma® Enterprises Colorado, Inc.
Mekorma has helped thousands of Accounts Payable teams streamline their vendor payment processing in Dynamics GP. Our integrated software helps customers work efficiently, reduce unnecessary manual tasks and maintain a transparent, secure process. Founded in 1990, we continue to evolve, offering automation, modern business applications and consultation services that take AP to the next level. Find us at www.mekorma.com.
About Nvoicepay
Nvoicepay transforms the way firms pay their domestic and international vendors. For over 500 customers across 2,700 entities, the company optimizes electronic invoice payments for enterprises with intuitive cloud-based software and comprehensive services. Only Nvoicepay offers an intelligence-driven payment automation solution purpose-built for the most complex firms. By automating all payments, finance teams win through dynamic vendor activation, superior vendor services, and remarkable results, unlocking value in the payments process. Learn more at  www.nvoicepay.com  and on Twitter at @Nvoicepay.




Learn more about Enhanced ePayments
Most Recent Blogs