Mekorma Blog
Get the latest information on your AP software, best practices and industry news
See Mekorma at Summit in Orlando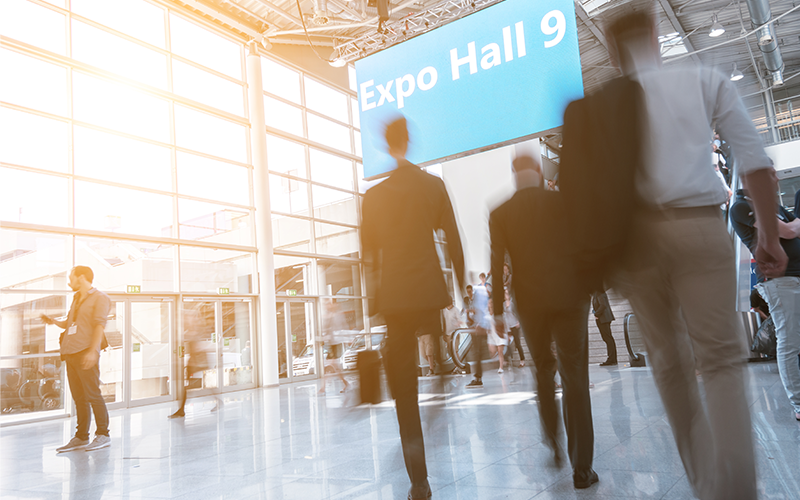 Mekorma is very excited to see you at User Group Summit North America, hosted by Dynamics Communities from October 13-18, 2019 at the Gaylord Palms Resort in Kissimmee, FL. This will mark one of the countless GPUG (Dynamics GP User Group) events that we have been pleased to attend over the years. As always, we are a Gold Sponsor because we believe in the Dynamics GP community.
---
If you visit booth #322, here's what we'll be speaking about…
Approvals OUTSIDE of GP: You did not  read that wrong!  Mekorma will soon release a  PowerApp,  providing clients the ability to review and approve payment batches from their phone or other mobile device. The App provides  payment details by vendor, payment rejection  options, and the ability to  easily  switch between company databases.  No more logging into Dynamics GP to review and approve payments! 
The new Task-Based Security  model provides  more flexibility in approval threshold levels, an Out-of-Office feature for easy approval delegation, and email notifications for all batch approval  types  with audit reports.
Enhanced Electronic Payments is a free service for qualified  clients. We'll enroll and transition your vendors  to the latest  and  most secure forms of payment (ACH or virtual credit card). Your remaining check payments can be processed, stuffed  and mailed  by the service.  Implementation and ongoing support of your vendors  is also included, eliminating the burden on your IT and AP staff.
In addition to our booth availability, Mekorma experts will also be presenting during several sessions:
Wednesday, October 16th from 3:15-4:15pm: Transform Accounts Payable with Automation & Electronic Payments in GP (Mekorma and ACOM Solutions)
Wednesday, October 16th from 4:30-5:30pm: Microsoft Dynamics GP development – Choosing the Right Tools for the Right Job (Mariano Gomez & David Musgrave)
Friday, October 18th from 1:15-2:15pm: Geek Speak: Developer Roundtable (Mariano Gomez, David Musgrave & Steve Endow)
Friday, October 18th from 2:30-3:30pm: Extending your on-premise ERP system with PowerApps and Flow
(Mariano Gomez)

---
These are exciting times for Mekorma customers and for those GP customers who want to modernize and streamline their AP operations to include automation.
We'll have team members from sales, operations, development and support. They will be ready to assist you with any questions you have to improve your processes and make AP life easier overall.
On a lighter note, Mekorma is known for some excellent giveaways at our booth. Get them while they last!
We look forward to meeting you at the event! See us at our booth #322 or in one of the sessions!
Most Recent Blogs