Mekorma Blog
Get the latest information on your AP software, best practices and industry news
Mekorma and AvidXchange Partner to Offer Integrated Electronic Payment Solutions for Dynamics GP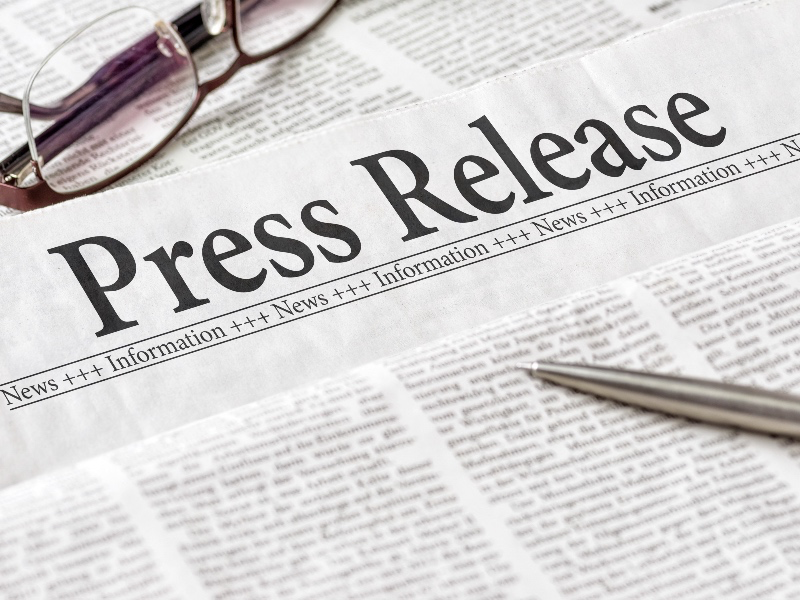 Mekorma has announced a new strategic partnership with AvidXchange, the leading provider of accounts payable (AP) and payment automation solutions for the middle market. Mekorma's Payment Hub for Microsoft Dynamics GP will directly connect with AvidPay, AvidXchange's full-service payment automation solution. Clients will be able to select and approve payments before sending them out to be paid, with their ERP as the system of record. Supported payment methods will now include MICR processing, virtual cards, EFT/ ACH, outsourced checks, and AvidPay Direct (APD), AvidXchange's enhanced ACH option, giving businesses multiple electronic payment methods to help eliminate paper checks.
"Right now, Accounts Payable departments need electronic payment options more than ever," says Ora Goldman, CEO at Mekorma. "We're here to help our customers maintain business continuity and transition from the resource and labor-intensive printing of paper checks to the ease and efficiency of paying vendors electronically, without sacrificing any security rules."
"Today's environment has changed the way businesses think about payments as they look for ways to make improvements and build more efficiency into core processes," said Dan Drees, Chief Growth Officer at AvidXchange. "By partnering with Mekorma, we're helping more companies pay bills electronically through the AvidPay Network so they can stop wasting time and money mailing paper checks, and instead realign resources to initiatives that support company growth."
Primary benefits of this new partnership include:
Access to the AvidPay Network of more than 680,000 suppliers, enabling increased security and visibility into payments with multiple payment options.

Reduction of the paper-waste and costliness of paying vendors by paper check.

Substantial time-savings – customers do not need to perform vendor outreach or maintain vendor payment method preferences thanks to AvidXchange's 400-person supplier services team.

The opportunity to receive rebates on payments made via virtual card and AvidPay Direct.

Remote capabilities for AP teams to work from any location.
About Mekorma® Enterprises Colorado, Inc.
Mekorma has helped thousands of Accounts Payable teams streamline their vendor payment processing in Dynamics GP. Our integrated software helps customers work efficiently, reduce unnecessary manual tasks and maintain a transparent, secure process. Founded in 1990, we continue to evolve, offering automation, modern business applications and consultation services that take AP to the next level. Find us at www.mekorma.com.
About AvidXchange™
AvidXchange is the industry leader in automating invoice and payment processes for mid-market businesses. Founded in the year 2000, AvidXchange processes over $140 billion transactions annually across its network of more than 680,000 suppliers, transforming the way 6,000 customers in North America pay their bills. AvidXchange is distinguished as a global fintech unicorn and one of the fastest  growing technology companies in the U.S. with 1,500 employees supporting customers across seven office locations. For more information, visit www.AvidXchange.com.



Learn more about Enhanced ePayments
Most Recent Blogs