Featured ISV Product: Implementation Specialists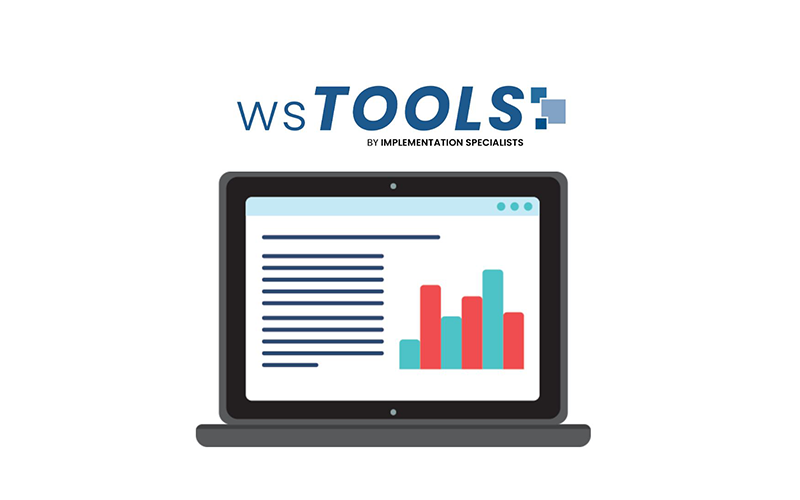 At the recent GPUG Summit conference we had the good fortune to have our booth right across the aisle from Implementation Specialists. That gave us the opportunity to learn about several tools that can be really helpful for correcting errors in your payables history.
These tools are bundled together in a toolkit called the wsTools financial bundle which has 5 different tools. Two of them will directly help the payables department and they are PM Unapply and PM Vendor Change.
PM Unapply -- Allows you to move historical payables transactions (in history) back to OPEN and "unapply" without voiding the payment record.

PM Vendor Change -- Allows you to easily change the vendor on an unposted payables voucher rather than having to delete the voucher and re-key the purchase details and distributions when the incorrect vendor was selected.
We thought these were just nifty! If these kinds of errors cause you headaches, check them out now!
Most Recent Blogs