Press Release: Mekorma and Binary Stream Partner to Offer Electronic Signature Automation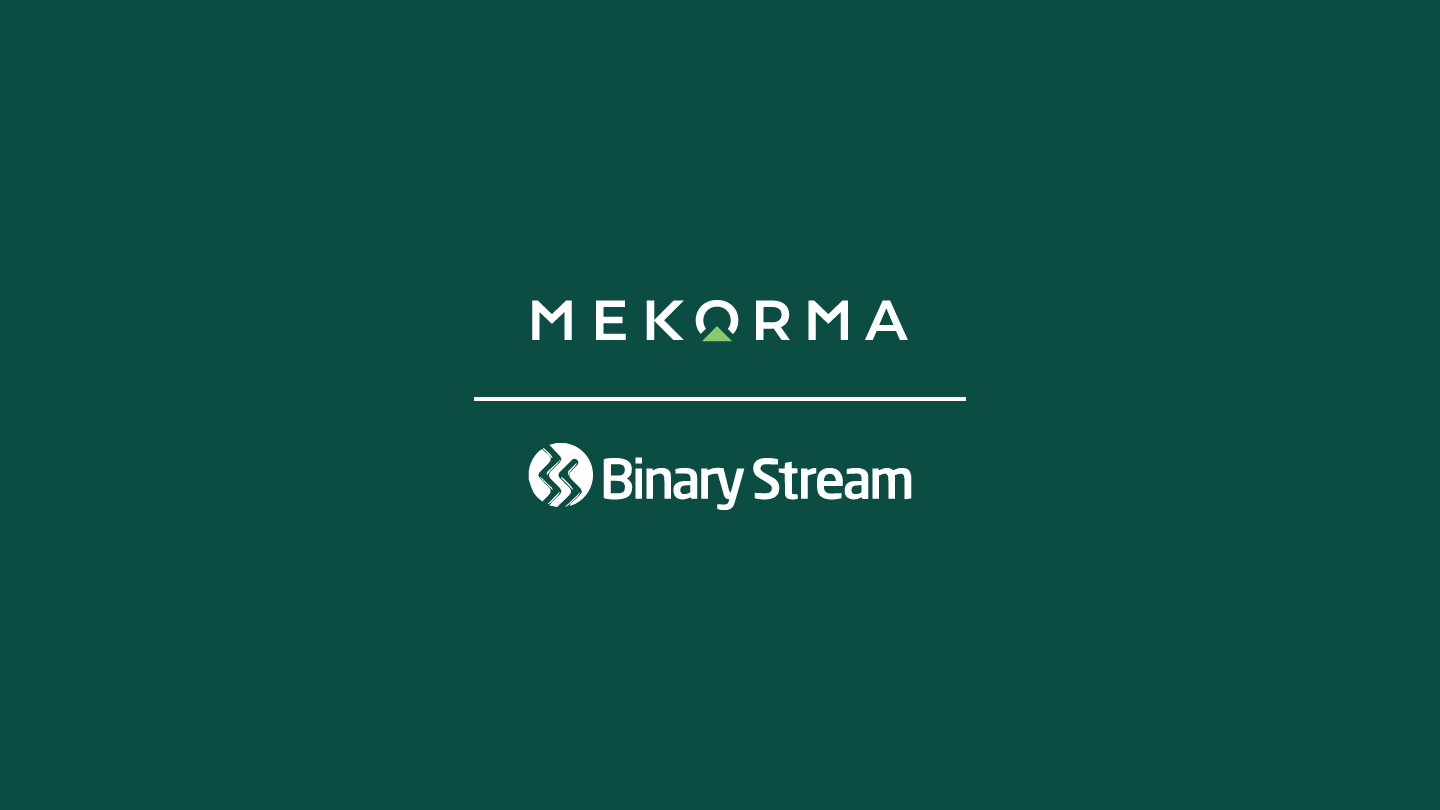 July 2022- Mekorma is pleased to announce the General Availability of its Electronic Signatures for Binary Stream Multi-Entity Management (MEM) for customers on Microsoft Dynamics 365 Business Central. Expanding on its previously released Electronic Signatures app, Mekorma delivers a long-requested capability in collaboration with Vancouver-based Binary Stream Software.
Mekorma Electronic Signatures for Binary Stream MEM enables users to securely automate the check signing process. Traditionally, Microsoft Dynamics 365 Business Central customers have had to hand-sign checks, or perform complex check reports modifications to include a digital signature. Mekorma's new solution frees check signers from these cumbersome procedures, while ensuring that multi-threshold security rules are applied before signed payments can be printed. In conjunction with Business Central's approval workflows, Mekorma delivers a secure solution for customers looking to automate their payment process.
Borrowing from their trajectory in the Microsoft Dynamics GP space, Binary Stream's MEM is an innovative solution that allows organizations to leverage Business Central dimensions to combine multiple companies into one centralized database, effectively allowing organizations to take advantage of shared customers, vendors, and products master records. In addition to signatures, Mekorma's Electronic Signatures for Binary Stream enables multi-entity data to be displayed on check stubs.
Khaled Nassra, Binary Stream's Head of Marketing, says, "Our partnership with Mekorma is a decisive step forward for multi-companies using Dynamics 365 Business Central, backed by our long-shared history and extensive knowledge of the space. Customers will have all the tools they need to streamline their approvals across multiple levels with electronic signatures, all within a single centralized solution. This powerful combination empowers users to mitigate risk and achieve more."
Mekorma's CTO Mariano Gomez explains: "Mekorma Electronic Signatures gives MEM users a lot of flexibility. You can configure one or two signatures, blank lines if you still want to hand-sign high value payments, and you can get as complex as you want with the threshold levels. Maximum flexibility with rigorous security – that's what Mekorma strives to provide our customers."
This is not the first collaboration between the two Microsoft Independent Software Vendors (ISVs). Gomez says, "Mekorma and Binary Stream both have a long history of collaboration to develop well-adopted ISV solutions for Microsoft Dynamics GP users. Bringing our electronic signature capabilities to MEM users on Business Central is the next evolution of a 20-year partnership."
Mekorma Electronic Signatures for Binary Stream MEM is available for a limited time free trial on Microsoft AppSource. After the promotional period, Mekorma will charge USD $850 on an annual subscription basis.
Contact Brian Roney, Mekorma Customer Success Manager, at brian@mekorma.com with questions.
Most Recent Blogs