Master AP Automation
You can have a simple, streamlined Accounts Payable process
Book a Demo
Modern Solutions for Busy People
Accounts Payable is a vital function of any business, but AP departments often struggle with inefficient processes and a hefty manual workload.
End the frustration and pay vendors with ease!
We'll help you design an automated, secure, and transparent AP process with technology and strategies that work.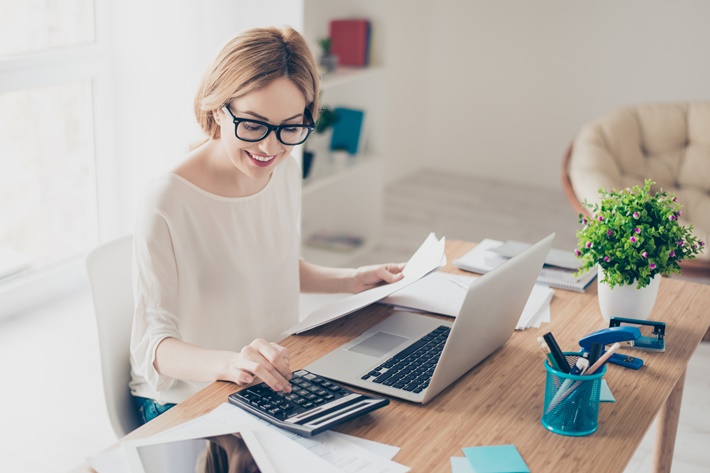 Intelligent ERP Integrations
Unlike many AP Automation solutions, Mekorma software solutions integrate seamlessly with your ERP. That means you can get everything done in the platform you already know.
Microsoft Dynamics 365 Business Central
Work remotely with ease - add secure, automated electronic signatures to your AP payments.
AP Electronic Signatures
Your Trusted Dynamics GP Experts
For over 30 years, Mekorma has offered the best in AP payment solutions and customer care for Microsoft Dynamics GP users.
We know the potential and the pain points of GP's interface. Make your life easier with our automation tools and innovative business applications.
The truth about AP automation
Accounts Payable automation uses technology to reduce human effort throughout the payment cycle.
Once implemented, you'll save time and effort, see increased data accuracy, and benefit from streamlined workflows.
But we know it can be a daunting process. You might doubt that you'll maintain control or oversight, or worry about your team adapting to new methods.
We can help you navigate the complexity - until you achieve simplicity.
Learn about our services
Mekorma Makes a Difference
Customers and partners alike rely on us for software that "just works" and the best technical support in the business.
As a small company, we need all the time we can get to do other things – not running around to get a signature. Mekorma is a huge time saver for us.
Controller
Western Pacific Pulp & Paper
The software is easy to learn and use – there's almost no change to my AP Specialist's process.
Controller
Western Pacific Pulp & Paper
We have such a small department, and our auditors tell us every year to make sure we have the right internal controls in place. We do our best, but Mekorma has really improved the process.
Chief Financial Officer
Spooner Health
Mekorma has made us more efficient. It has greatly improved our internal controls.
Chief Financial Officer
Spooner Health
My clients have used these excellent products for many years. Mekorma is a truly excellent company.
Consultant
PDG Consultants, Inc.
The Mekorma team is extremely easy to work with. I have nothing but positive things to say about the people and the products. Mekorma keeps improving and offering new things – they're one of the most popular ISVs with our clients.
Account Manager
LBMC Technology Solutions
Mekorma is great to work with – they're very knowledgeable about Dynamics GP, and they continue to innovate and improve their products.
GP Consultant
RSM
Denver, CO
Companies That Trust Mekorma